Meet our Team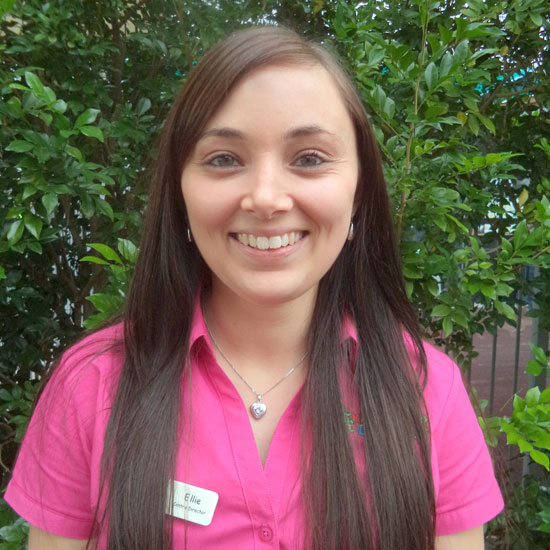 Miss Ellie
Centre Director
Ellie is our talented and dedicated Centre Director, who comes to us with a wealth of knowledge as a result of having over 14 years' experience in the sector, a Diploma in Early Childhood Education & Care, Bachelor of Teaching and an Advanced Diploma of Community Sector Management! In addition to this, she also has the experience of motherhood with a little boy of her own. Ellie has worked as a director for over 8 years and we have been lucky enough to have had her as our director for 7 of those. Ellie is an assistive, ambitious, passionate, reliable and helpful leader to her staff, whilst also being proactive, polite, sincere and supportive of all of our families.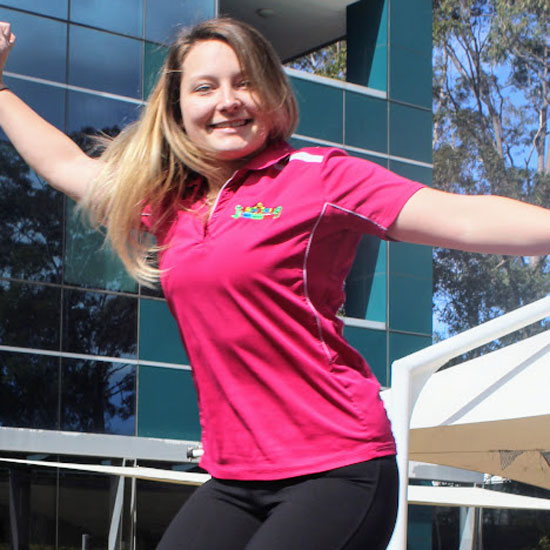 Miss Sam
2ic & Room Leader
Sam is our Early Childhood Teacher, graduating from Macquarie Uni with a Bachelor of Education (Early Childhood) in December 2016. Sam runs our preschool program as well as being 2IC for the centre and is a big support for Ellie. Sam's energy, great sense of fun and positive attitude is contagious. She has a strong passion and dedication to quality teaching with the ability to adjust her teaching to suit the individual needs of all her children and the children genuinely connect with her. We are very fortunate to have Sam as a part of the MELC team.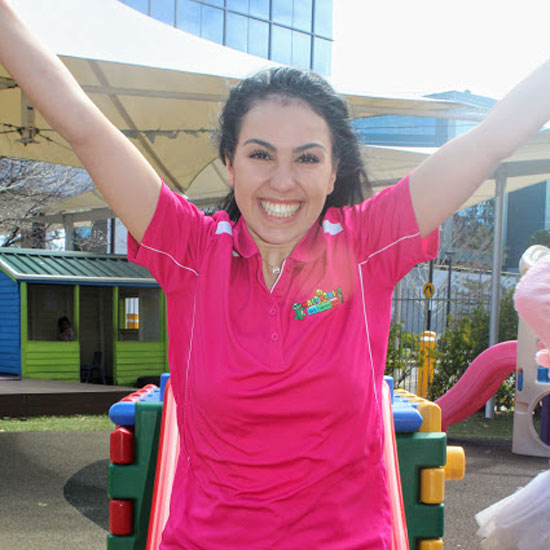 Miss Victoria
Room Leader
After completing her diploma in 2016, Victoria has been working at MELC as an Educator and is now doing an amazing job in her first room leader role. Victoria is one of the happiest people you could meet and with her infectious smile, she always brings cheerfulness to the room. Her fun personality along with her gentle and caring nature makes children naturally drawn to her. She is a vibrant and energetic teacher and her passion and dedication to the children shines through in all that she does. Victoria is an asset to the MELC team.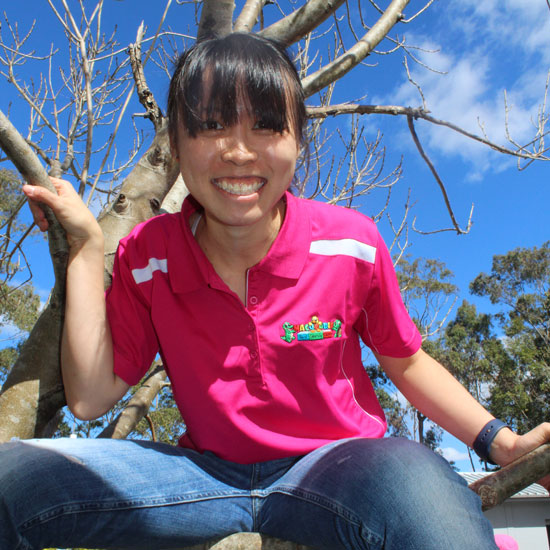 Miss Melissa
Room Leader
After completing her Diploma in 2016, Melissa jumped straight into her Room Leader role in our Ducklings Room and has been there ever since. Melissa has a beautiful way with the children and enjoys developing close relationships with them. Her energy along with her caring nature makes her perfect for the babies. Melissa can always be seen singing and dancing with the children and is always up for a cuddle.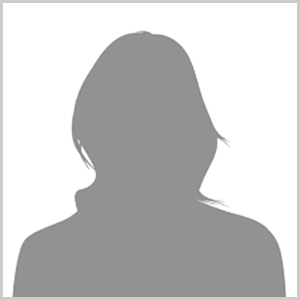 Miss Danielle
Educator
Achieving her Certificate III in 2011, Danielle comes with a wealth of knowledge and experience behind her. Danielle's fun and creativity are a credit to her, and it is always exciting to see what innovative dramatic play experiences and funny songs she comes up with daily. Danielle's sense of humour and ability to connect with the children make the pre-schoolers adore her.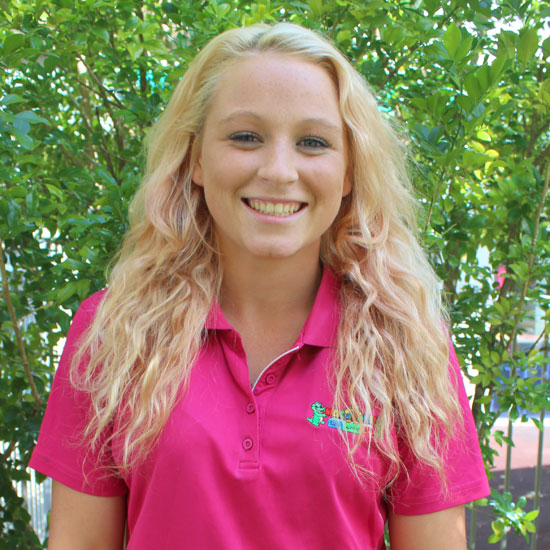 Miss Ashleigh
Educator
Ashleigh holds her Diploma and comes to us with 4 years' experience. Ashleigh is a dynamic and energetic educator who easily connects with children of all ages. Her bright and cheerful character shines through on a daily basis.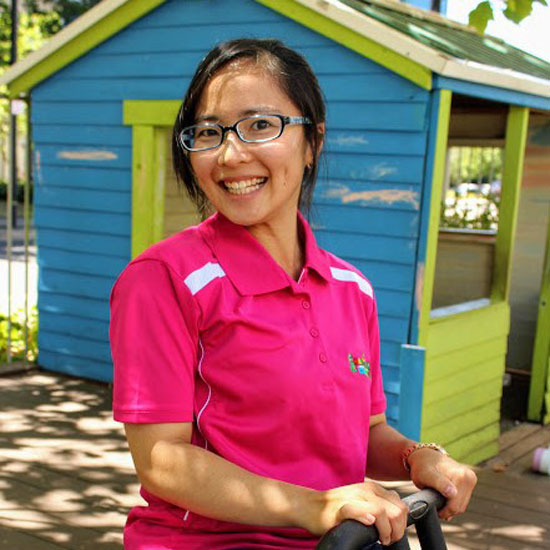 Miss Rie
Educator
While studying her Diploma at TAFE in 2017, Rie completed the practical component of her studies here at MELC as a student. When she finished, we knew we just had to keep her! Rie is always smiling and is a friend to everybody. A a kind-hearted and enthusiastic educator who loves to learn and has a wonderful ability to interact with children.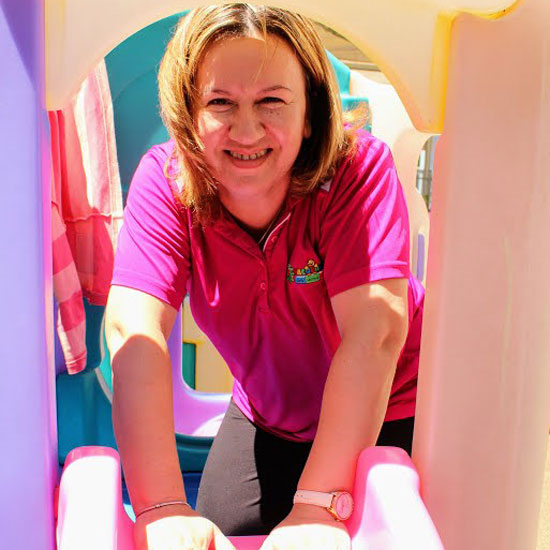 Miss Nebahat
Educator
Completing her Certificate III in 2012, Nebahat already had a wealth of experience when starting with us at MELC in 2017, in addition to being a mother. Nebahat is always the first to jump in and help at any level and is one of the nicest people you will ever meet. With her creative flair, we love seeing the exciting experiences that Nebahat comes up with for the children. Nebahat has built beautiful relationships with the children and they simply love her.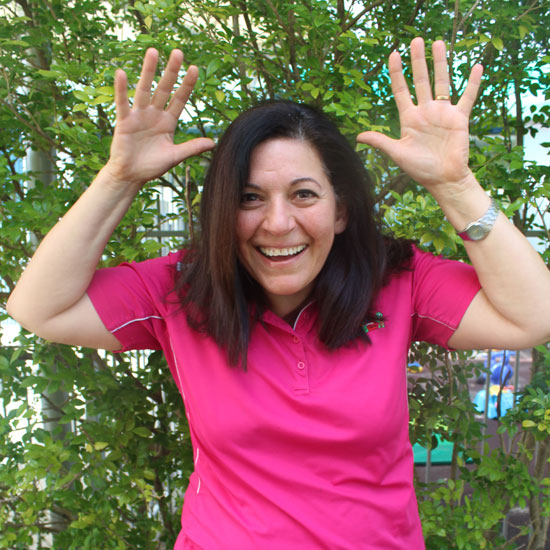 Miss Aline
Educator
Aline achieved her Certificate III in 2012, starting out as a casual at MELC in 2015 before joining the team permanently. As a mother and grandmother, Aline's motherly instincts kick in on a daily basis not only with the children, but also with the educators. Aline is genuinely fun to be around and has a gentle and kind manner.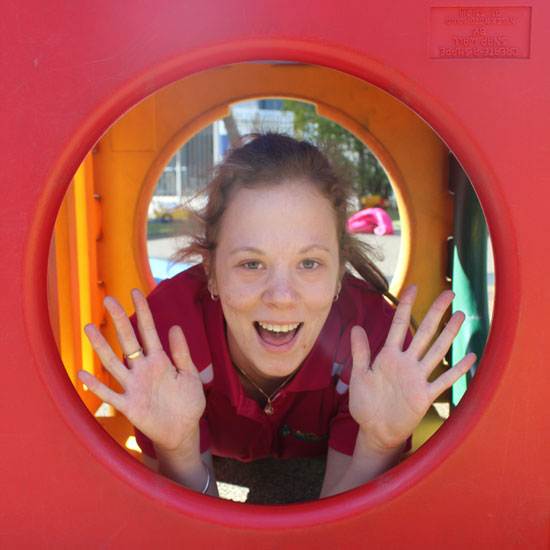 Miss Lauren
Educator
Lauren started with us at MELC in August 2015 as a Certificate III trainee and we have recently seen her accomplish the completion of her Diploma. We have loved watching Lauren grow as an educator over the past couple of years. She has a beautiful nature and gentle approach to her teaching. Lauren is patient and is always positive and willing to lend a hand wherever it is needed.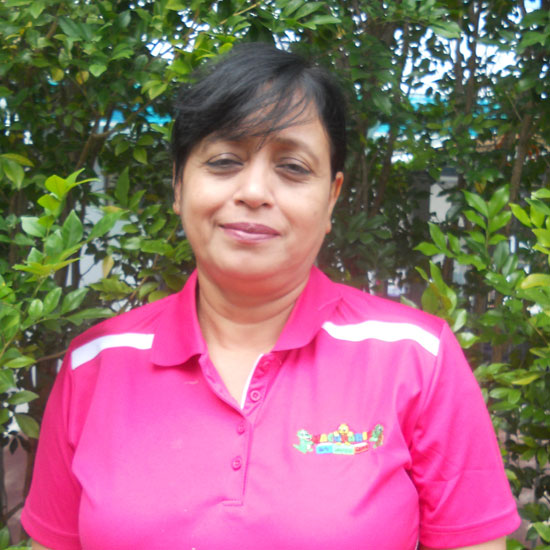 Miss Shahnaz
Educator
Shahnaz is one of our longest standing educators, starting at the centre more than 10 years ago. Her Certificate III along with her experience as a mother and a grandmother make her invaluable to our team. Shahnaz is extremely loved by her Ducklings and the children are drawn to her. Shahnaz is a very well-respected staff member who just loves what she does.